SOBOPA (Bouajila Agricultural Production Company) Is an agricultural Production Company based on a extended family history & roots that goes back to the sixties, it has also evolved in recent decades by its ultra modern date processing and packaging unit with a selective orientation based on Deglet Nour's monoculture and monovarietal standards.
SOBOPA owns a 335 Ha palm grove covering 45,000 vines of date palms, 40% of which are organic, characterized by the production and export of high quality dates thanks to the best quality practices & all technique improvements we undergo including :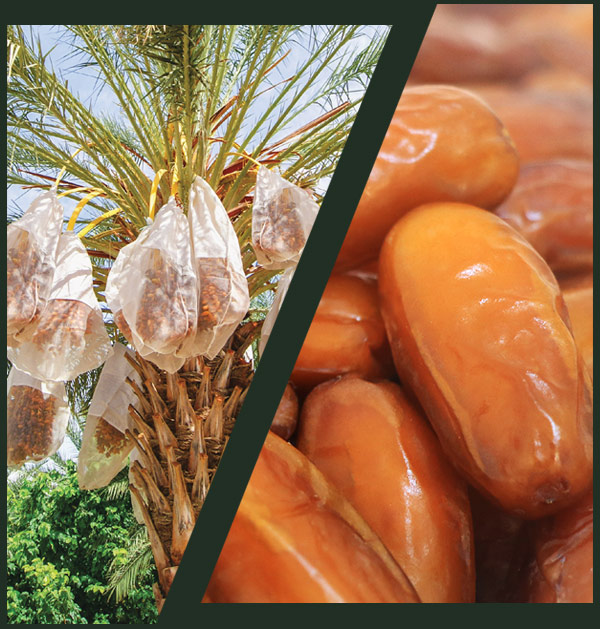 Our products


DEGLET NOUR : QUEEN OF SOUTHERN TUNISIA
PLUGGED
DATES
Queen of dates, Deglet Nour are dates in their natural state marketed as a sprig.
STANDARD
DATES
These are dates in their natural state, detached from the twigs (in the form of boxes of 500gt, 1Kg, 2Kg and 5 Kg.
CONDITIONED
DATES
These dates have undergone a heat treatment (hydration and drying) then coating with glucose.
PITTED
DATES
These are standard dates without pits. They can be conditioned or natural.
Our values


3 organic dates per day : 6 healthy
benifits for your body you
can never imagine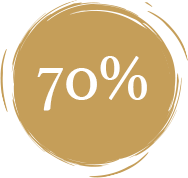 Of our palm trees
are organic